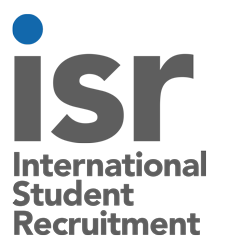 ISR assist and support international students who wish to study abroad.
ISR provides vocational training, placement of federal, state, corporate and private sponsored students in appropriate international universities, colleges and schools; consultancy in the development and management of educational institutions; consultancy in the development and provision of primary, secondary and tertiary curriculum; facilitating international research collaborations; providing assistance with visa applications and student placement.
The ISR team is able to draw from our wide range of expertise and experience in business, law and education to facilitate your successful enrolment in the university, college or school of your choice.
Within the ISR organisation are immigration specialist lawyers who can assist with student visa issues.
We are reliable, accountable and professional.
We aim to provide you with a comprehensive and culturally sympathetic service. As an organisation we seek to do everything in excellence and we are conscious that our success is based on the service we provide. 
If you would like us to help you to apply for a program of study, please complete and submit the Enquiry Form. If you have another query, please use the Contact Us form.
Thank you for visiting our website.
Elliot Lewis (Director)